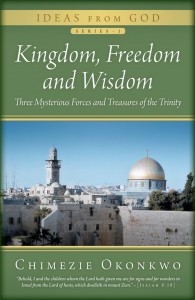 Kingdom, Freedom and Wisdom
Three Mysterious Forces and Treasures of the Trinity
By Chimezie Okonkwo
Kingdom, freedom and wisdom are three-in-one forces that the trinity chose to display the wealth of their treasure to man within his environment both spiritually and physically. In Kingdom, Freedom and Wisdom, author Chimezie Okonkwo discusses these three forces through his testimony of the Word of God.
Read More
Order Now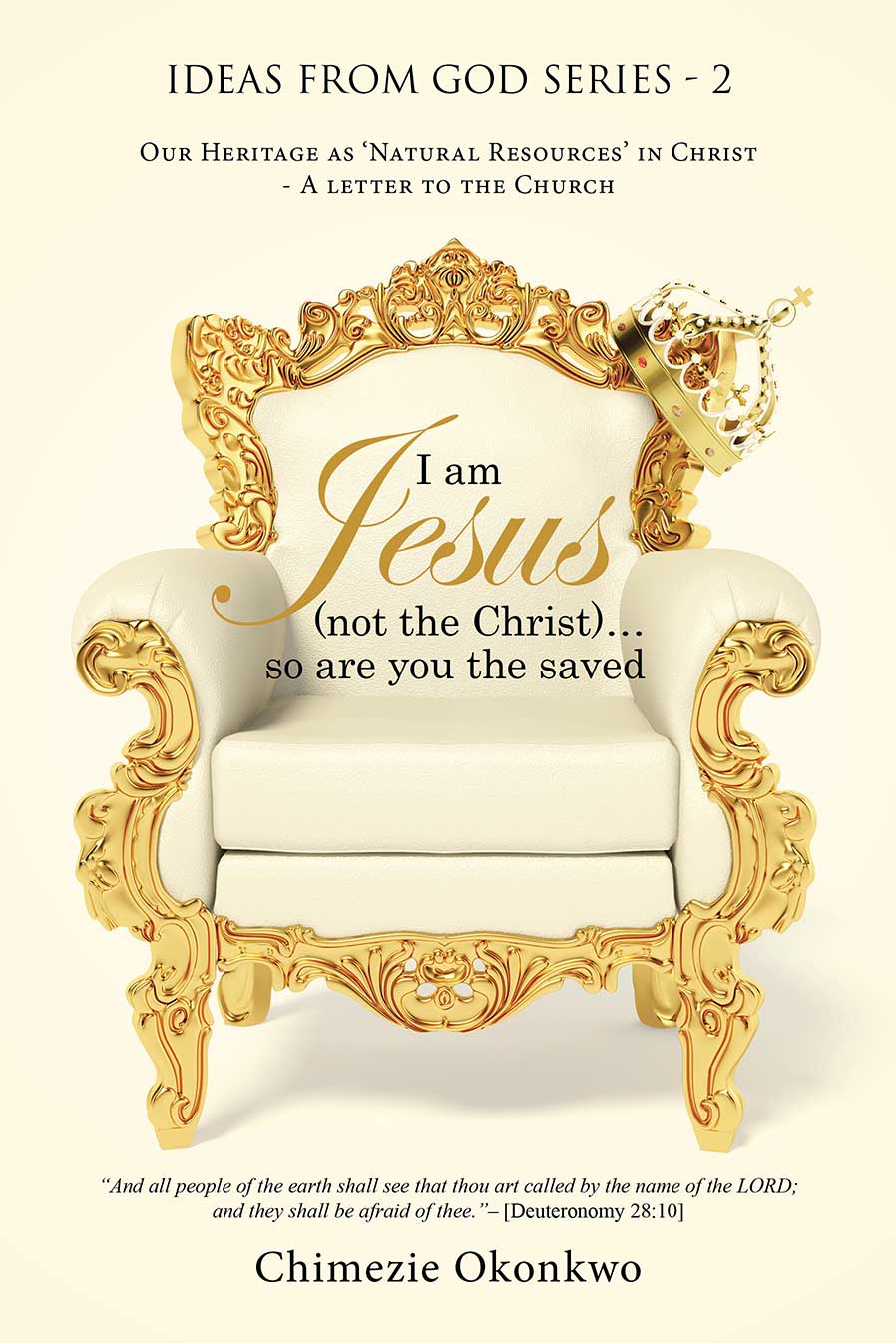 I am Jesus (not the Christ)…so are you the saved
Our Heritage as 'Natural Resources' in Christ – A letter to the Church
By Chimezie Okonkwo
I am Jesus (not the Christ)…so are you the saved is a very complex message to attempt to convey to any audience (particularly by a student of the Holy Scriptures) but Chimezie Okonkwo is an author endowed by God with such exceptional talents and gifts on inspirational/motivational titles and is devoted to taking on the complexities in the Christian doctrine and detailing/exposing them to the locked mind, thereby engaging his readers with the realities of his messages strongly embedded in the word of God and some personal testimonies.
Read More
Order Now
                                                                          "It is finished." – [ J O H N   1 9 : 3 0 ]
---
Chimezie Okonkwo earned a master's degree in management from the London Metropolitan University in the United Kingdom, he's a Camp America alumni and currently works as a retail manager. Okonkwo has been an ardent and passionate student of the word of God for many years. He and his family live in London, United Kingdom.
---